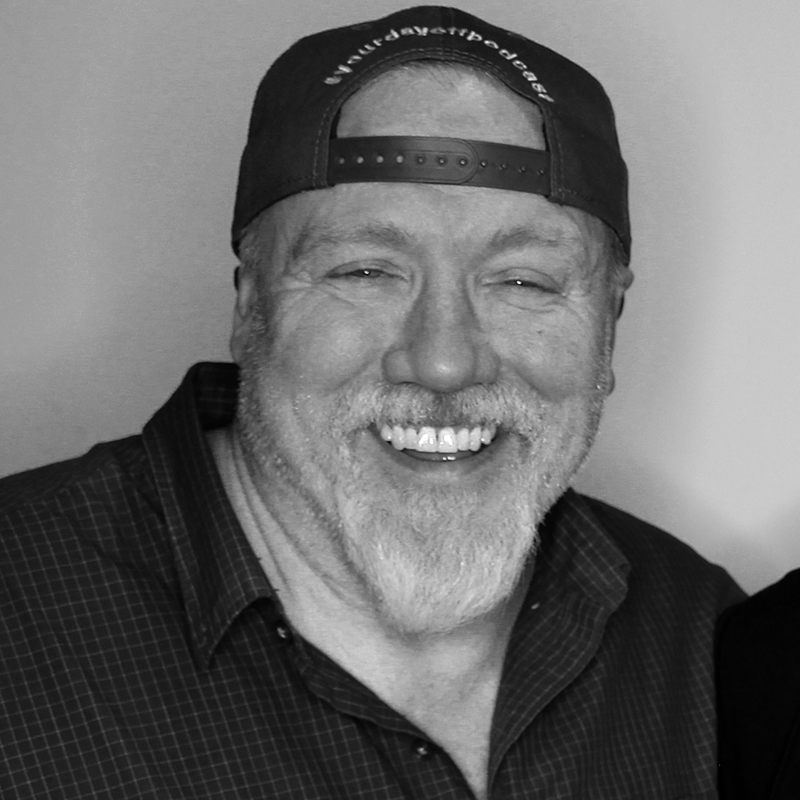 Tony began his hair journey 30 years ago at Graham Webb International in Arlington, VA.A journey that has taught him many valuable life lessons such as how to be a hairdresser, educator, entrepreneur, the importance of being humble and most importantly a family man.
He began as an apprentice at a local chain salon in Bethesda, MD. Tony's natural way of learning has always been to observe and learn from those around him. As the years went on Tony felt the pull to mentor and give back to the next generation of hairdressers as so many had done for him.Tony began by assisting in the creation of the cutting program for his salon chain.A program that is still being used today and is well respected in our industry.
After 22 years of being in a commission salon, Tony decided to embrace his entrepreneurial side by opening his own studio suite. In addition to being a busy suite owner Tony and his friends Corey and Katie May decided to start a Podcast. They began the Your Day Off Podcast by interviewing those who's skill, voice or other talent was somehow impacting the industry in a positive way.Tony has always enjoyed the role of a humble leader and sees great value in focusing on the contributions and needs of those around him.
Tony believes that who he is today wouldn't have been possible without his life partner of 32 yrs, his wife, Brandi. She has supported him in his many endeavors through the years.Together they have 2 wonderful children and a new grandson to put the cherry on top. Life is good.
Final words – There is always room to be a better person and leader. If you can cultivate humility as a skill, you will be strong when you are weak and brave when you are scared.