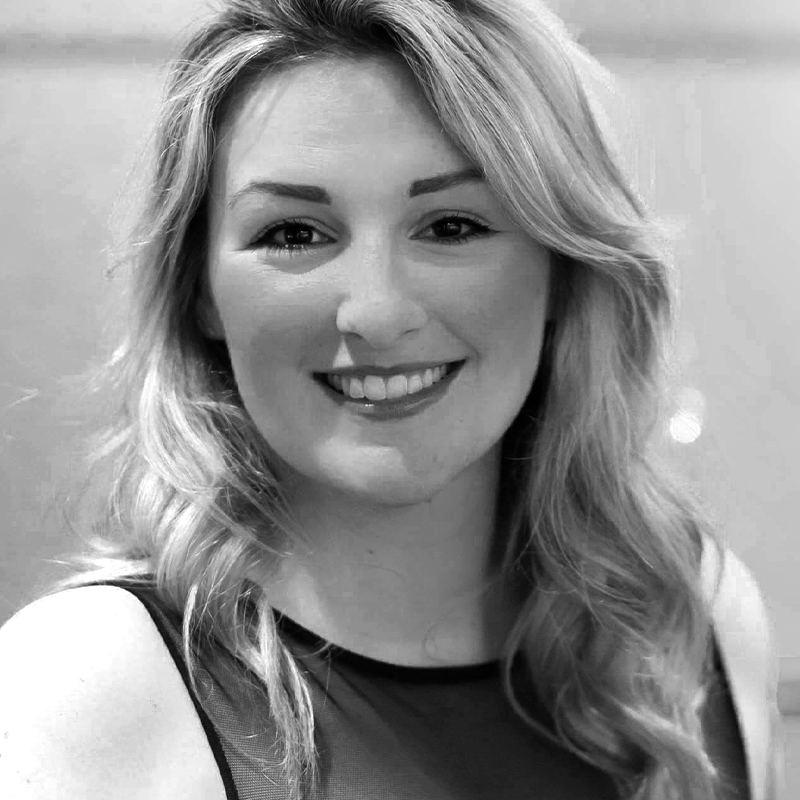 Katie May has been a hairdresser for 13 years and she says without a doubt that this is the most incredible industry. She attended Graham Webb in D.C. for hair school, simply following in one of her favorite cousin's footsteps. Once she was in, there was no getting out. She became overwhelmed with the beauty and diversity of this industry.
Coming from a small town, Frederick Maryland, she knew she needed to be closer to the city to fully take advantage of everything hairdressing had to offer. After being a part of a multimillion dollar salon for 9 years, she was newly married and pregnant and decided "let's throw more on this plate". She opened her own studio suite and started another journey with the hair world.
Soon there after, Hairdustry and Your Day Off podcast, was dreamt up and manifested. A podcast celebrating the people of this community and supporting anyone and everyone. This passion project quickly turned into something that Corey, Tony, and Katie May couldn't have imagined. They're setting new standards, opening doors, sharing, and most of all, creating unity.
Now, a mother of two, co-owner of Hairdustry, stylist, bridal coordinator, and optimistic dreamer, She is forever evolving, such as this industry does. She can't wait to see where they go next.