Join us for more amazing news and updates
Our Community Professionals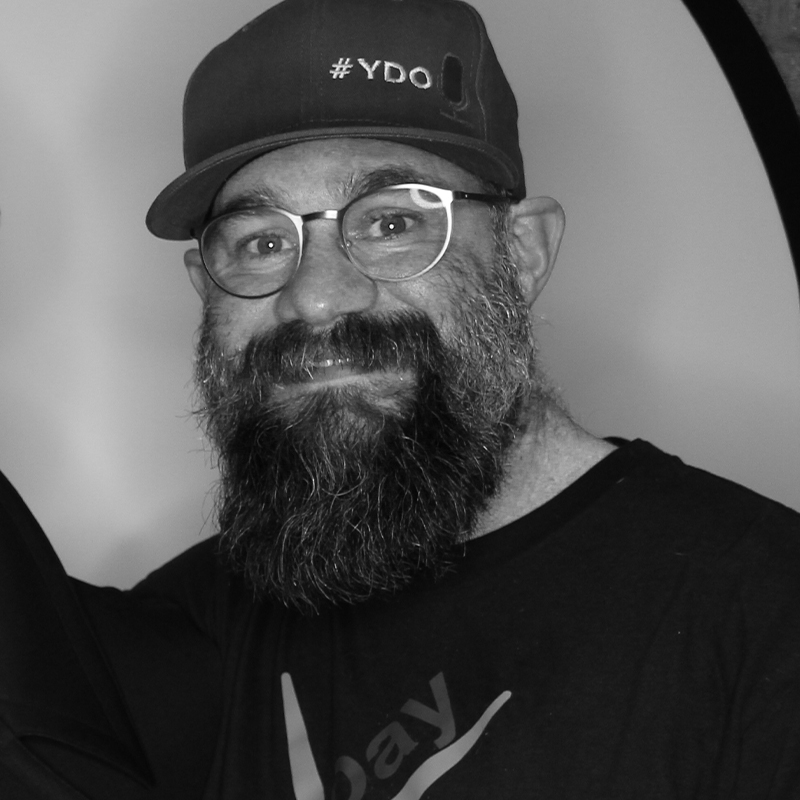 As a hairstylist for over 30 years, Corey has experience both working behind the chair and mentoring younger stylists. He has worked and is familiar with the business teachings of Summit Salon, as well as, owning and operating a studio suite.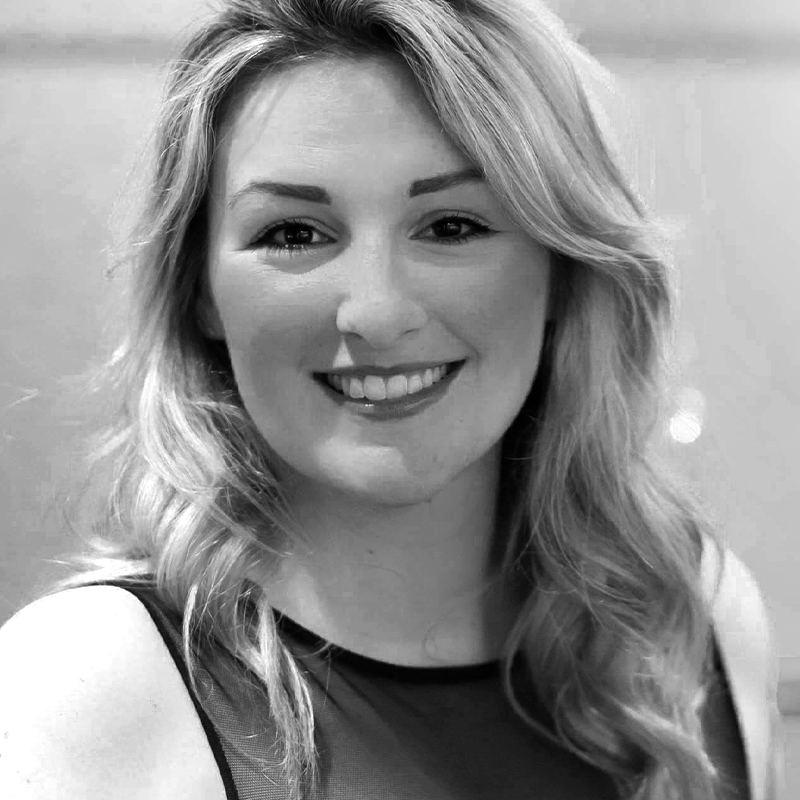 Katie has been a hairdresser for 13 years and she says without a doubt that this is the most incredible industry. She attended Graham Webb in D.C. for hair school, simply following in one of her favorite cousin's footsteps. Once she was in, there was no getting out.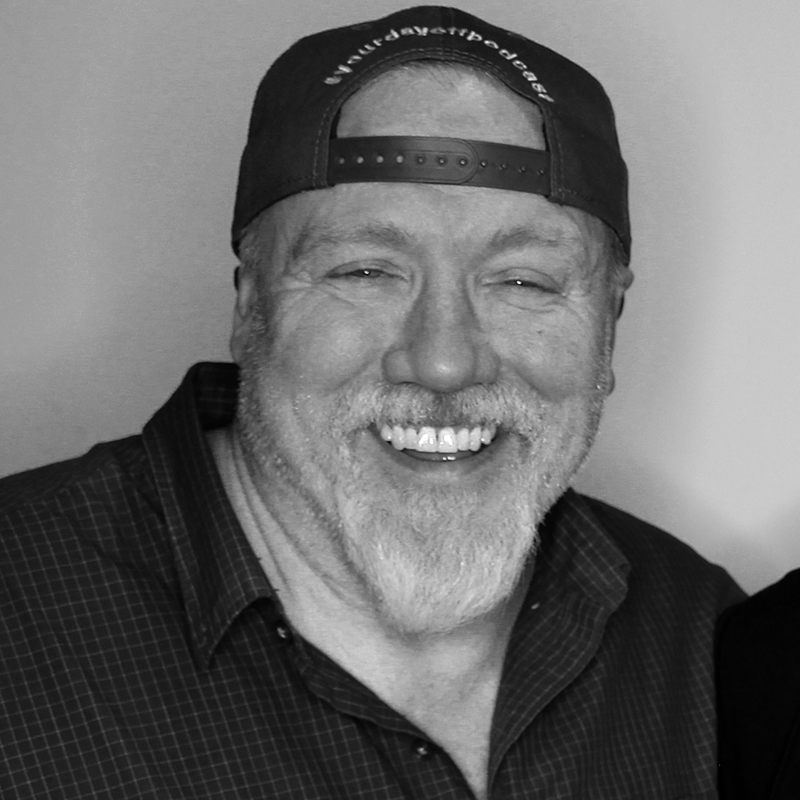 Tony began his hair journey 30 years ago at Graham Webb International in Arlington, VA. A journey that has taught him many valuable life lessons such as how to be a hairdresser, educator, entrepreneur, the importance of being humble, and most importantly a family man.